[ad_1]

Horror developer Bloober, the company that made Layers of Fear and The Medium and Konami, the company behind Silent Hill are now officially working together to produce games from "existing and new IPs". This reignited speculation that the studio is working on a revival of Silent Hill.
After so many years of rumours around a new entry in the Silent Hill series, this is a huge moment of hope for Silent Hill fans – and if some anonymous sources are true, there could be multiple Silent Hill games in the works.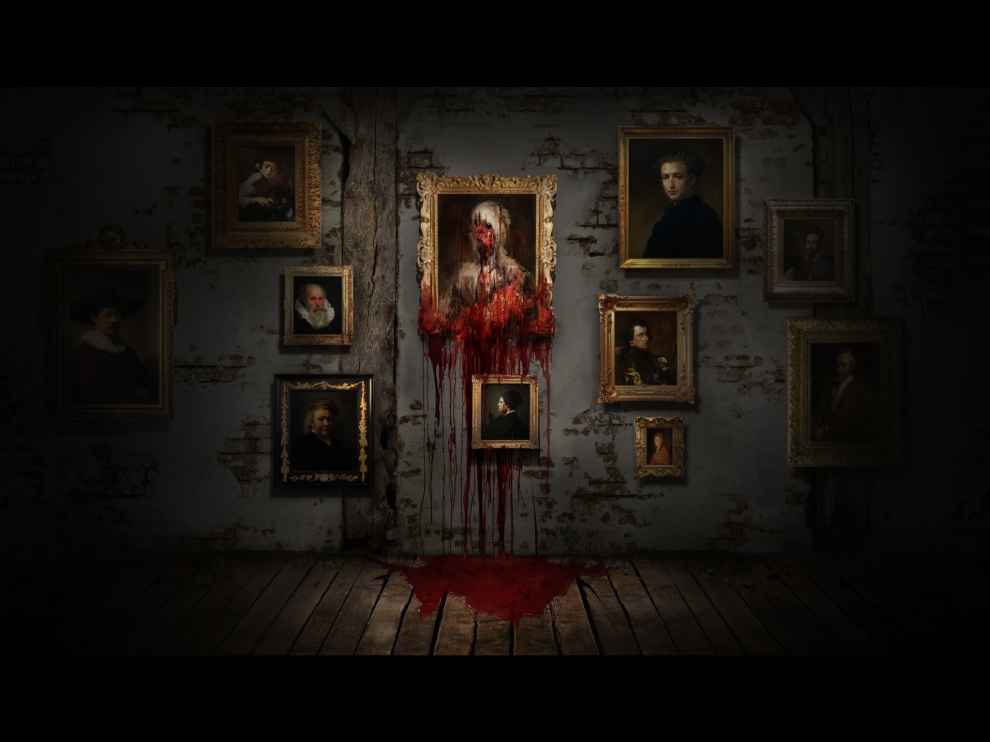 The Polish studio had already teased a collaboration with Konami, telling GamesIndustry.biz that it was working on an established horror IP with a "very famous" publisher way back in February.
The new project is indeed a Silent Hill game, according to VGC reports via anonymous sources. Bloober's plans suggest that at least one of its two current projects is "Silent Hill related". 
This is described as an effort from Konami's part to let external studios handle its IP, after disappointing fans with games like Metal Gear Survive. There are also reportedly new Castlevania and Metal Gear Solid games in the planning phases.
[ad_2]

Source link