[ad_1]

Remedy – the developer of the award winning third person shooter Control has announced on Tuesday a multiplayer spin-off version of Control, code named Condor.
Condor – 

The Deal
Remedy Entertainment will be co-publishing this game with another studio – 505 Games, an international video game publisher and a subsidiary of Digital Bros Group. 
"We are excited to continue and further expand our collaboration with Remedy. With over 2 million copies sold and revenue exceeding EUR 70 million, Control is an extremely successful game," say Rami and Raffi Galante, co-CEOs of Digital Bros Group. "As a multiplayer game, Condor has the potential to engage the gaming community in the long run, contributing to 505 Games' product revenue stream longer than traditional games."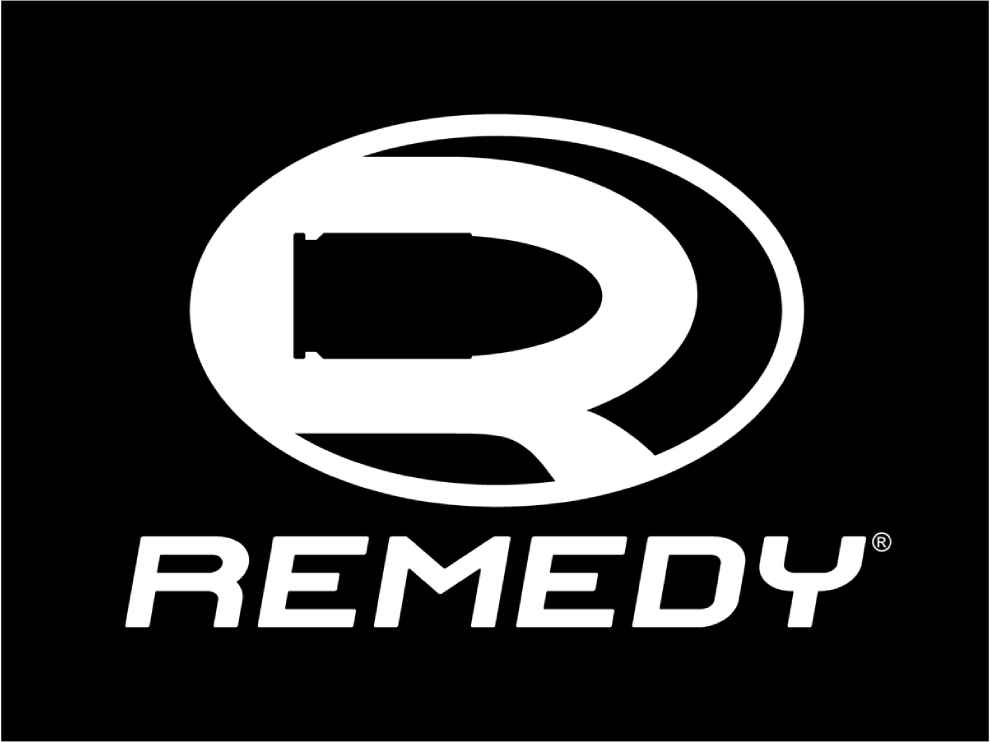 About The Game
Condor is going to be a 4 player PvE (player vs environment) game set in the Control universe. The game will be built on Remedy's proprietary game engine – Northlight. This was the same engine on which Control was developed. Remedy says that the whole game has a budget of about 25 million euros which is going to be split between Remedy and 505 Games. Both the parties have also announced high level collaboration terms to further expand the Control universe.
Conclusion
As of now, both of the studios are mum about the details regarding Condor. Neither have spoken about it to any extent and we don't even have leaked renders of the game to show. Since Control was given 'Game of the Year – 2019' by IGN, everybody has some pretty high hopes set with Project Condor but of course, time will tell if they succeed in meeting the gamers' expectations or fail.
[ad_2]

Source link